Expedition Proven Sea Kayaks
Australian Designed . Australian Made
Since 1988.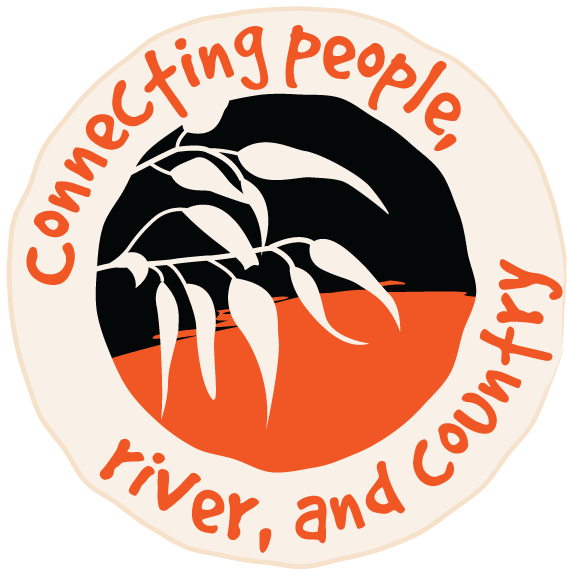 Massive Murray Paddle incorporating the Murray Marathon

Mirage Sea Kayaks and Sydney Harbour Kayaks are event co-owners of The Massive Murray Paddle (Formally Murray Marathon)

The event will be run on November 21 through to 26, 2022 from Yarrawonga to Koondrook.

415km over 5 days along the Mighty Murray River - since 1969.



The website is at - www.mmp415.racing


The Massive Murray Paddle is an amazing 5 day paddling adventure race, that raises funds to assist local community- driven programs.



Mirage Sea Kayaks
Mirage 583
Mirage Sea Kayaks
Mirage 730
Mirage Sea Kayaks
Mirage 730 Fleet
Mirage Sea Kayaks
Mirage 530
Mirage Sea Kayaks
Mirage 580
Mirage Sea Kayaks
Mirage 583
Mirage Sea Kayaks
Mirage 730
Mirage Sea Kayaks
Mirage 730s
Mirage Sea Kayaks
Mirage 730 Fleet
Mirage Sea Kayaks
Mirage 730
Mirage Sea Kayaks
Mirage 730
Mirage Sea Kayaks
Mirage 582
Mirage Sea Kayaks
Mirage 583
Mirage Sea Kayaks
Mirage 730
Mirage Sea Kayaks
Mirage 730
Mirage Sea Kayaks
Mirage 582